[rev_slider_vc alias="home1″]
Personal Training
You want a perfect silhouette? Would you like to lose weight but do not know how to do it in a healthy way? You're an athlete and you want to improve your performance? You're too skinny and want to gain muscle mass? Contact me and I will help you achieve your plans.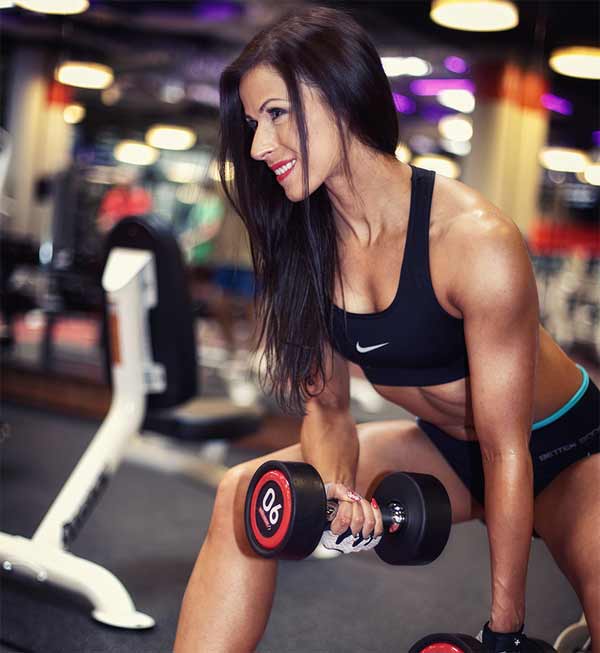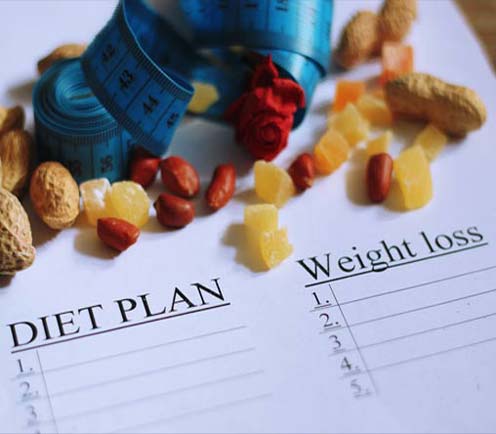 Individual Dietary Plan
Diet is not only a magical tablet with a menu that will help you lose weight and solve health problems. To reach your goal you need to change eating habits and adhere to the guidelines set out individually for you. Don't know where to start? Feel free to contact me.
Who am I and what I do?
Wieslawa Siniakowicz
Hi, I'm a personal trainer, also dealing with dietary counseling. My run my activities in Warsaw and surrounding areas. I am passionate about a healthy lifestyle. I still do sports actively, something that has accompanied me since childhood, in various forms. I am demanding and consistent in my actions. I am constantly broadening my knowledge in the field of nutrition and training.
Remember that:
"You will never change your life if you do not change what you do every day"
John Maxwell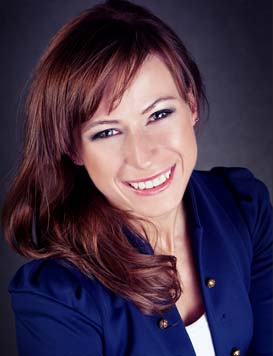 Personal trainers I work with
keyboard_arrow_down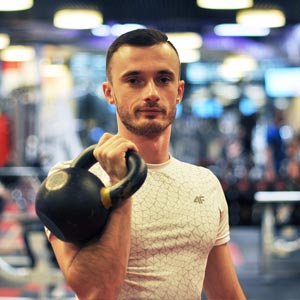 Personal trainer, physiotherapist and masseur. I prefer outdoor training and fitness clubs in Warsaw, particulary in the centre, Wola, Bemowo, Targówek.